About Melia Hair Extensions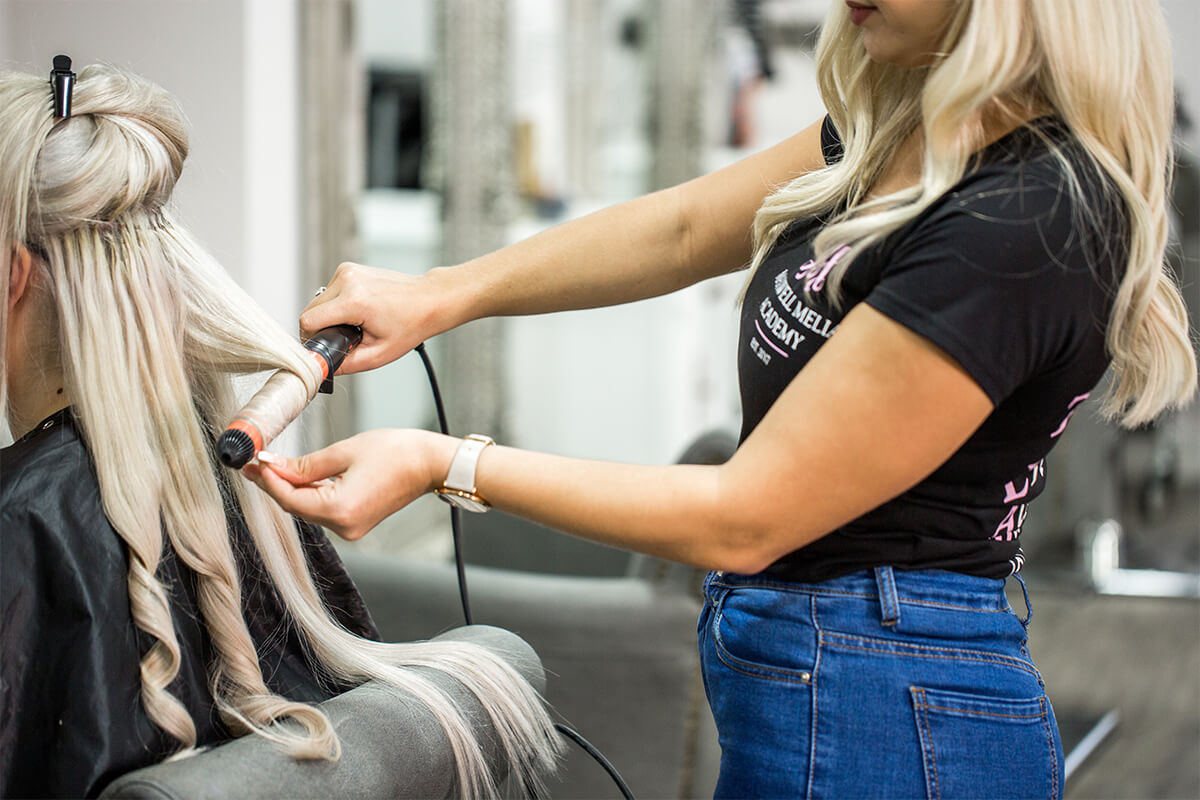 With many years' experience in the hair extension and hair replacement industry, the founders have developed Melia Hair Extensions with professionals and their client's needs in mind. We understand the need for luxury, long-lasting hair extensions that don't break the bank! 
We have professional tools available to purchase for all your fitting needs, as well as our own range of amazing aftercare products to keep your client's hair in the most beautiful condition.
Our partners Maxwell Melia Academy offer award winning hair extension training if you are looking to get started on your journey, or even expand your knowledge in the professional hair extension and hair loss industry.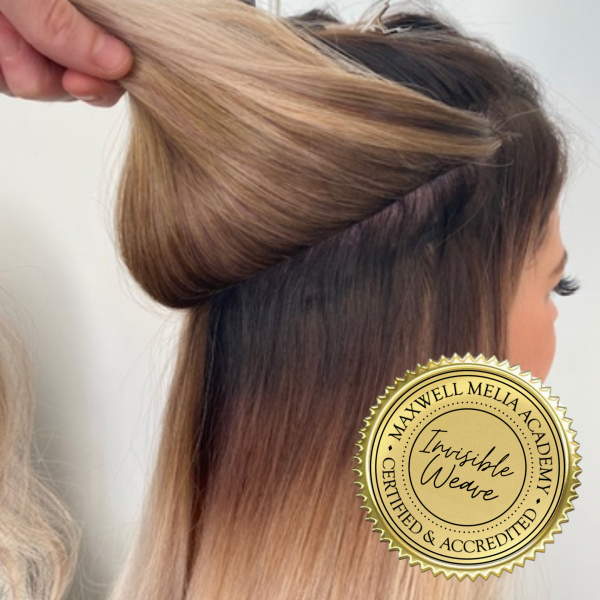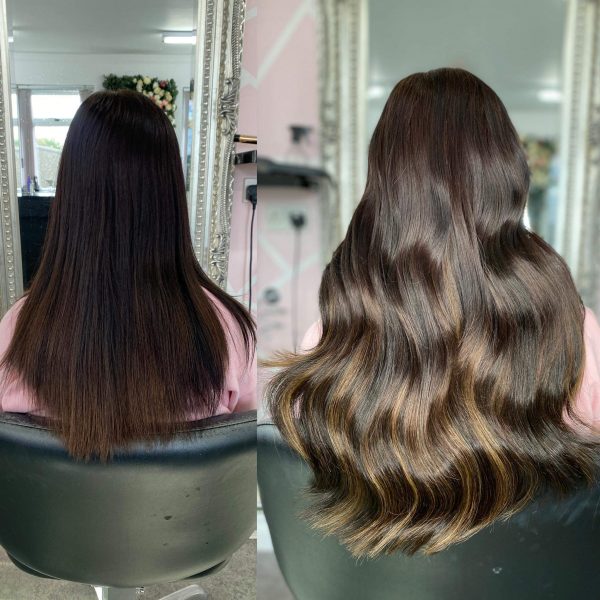 We understand that it's difficult to match colours from a screen, so just drop us a message or head over to our Facebook Group to find cross-match colour charts. Bonus – you'll also find hints and tips such as free styling tutorials and social media marketing help.
Our same-day dispatch service is available for orders placed before 3pm, so those insta-worthy shots are just a click away! We are environmentally conscious here at Melia Hair Extensions, so you will see lots of changes to our packaging over the coming months to make everything reusable or recyclable. We would love to hear any ideas you may have to help us, yourselves and your client's with this movement. 
WHAT THEY SAY
TONY PANDORA
Stylist
Over the past 3 years, I've had several couture gowns designed by Kathleen, all beautiful and unique. She has an exquisite selection of gorgeous fabrics and is able to fashion a design that both suits my personality and that of the fabric.
ROLLY MARY
Creative Manager
Since my first experience at Todoruk Couture 13 years ago, "off the rack" holds no temptation. The unique clothing of beautiful design, materials, fit and comfort; all realized in the utmost enjoyable atmosphere. The new atelier itself deserves a visit.
Catherine Finlayson
Stylish Designer
Kathleen brings to my wardrobe the pieces that make me feel confident, comfortable and fashionably "me". From a basic tailored white shirt, lined pant, business jacket to a formal dress, Kathleen has always created something that is uniquely 'me' with such fine detail and in the best of fabrics.
1223
HAIR TECHNICIANS QUALIFIED